Sugarloaf Snow Report & Weather
Sunday, November 23rd

Thanksgiving Storm May Bring Our First Big Dump!

Temps will warm up for the begining of the week with rain developing Monday and warm temps through Tuesday. Tuesday night temps will drop and any rain that arrives will be changing over to snow as temps drop again into Wednesday. Depending on the storm track, higher elevations could see over a foot of snow from this storm. Check back for the latest at SugarloafToday.com!

There are currently 13 trails open, including Gondi Line and Hayburner, and 2 lifts, Skyline and the SuperQuad. Snowmaking has stopped with the warmup and grooming will be limited tomorrow. Once temps drop grooming will resume and snowmaking will expand to Sluice, Spillway, Haywire, and Boardwalk.
Click Here to Add Your Own Report!

View detailed snow forecast for Sugarloaf at:
snow-forecast.com
Sugarloaf Web Cams & News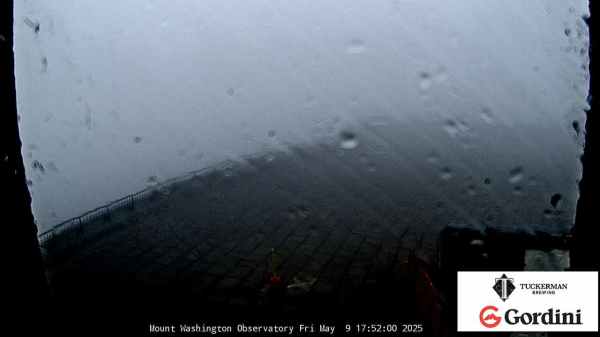 Mt. Washington Summit