Sugarloaf Snow Report & Weather
Friday, February 14th


15 Inches of New Snow at Sugarloaf!
Happy Valentine's Day! Sugarloaf recieved 15" of new snow yesterday and last night and it's still snowing! Today conditions will be amazing. Bracket Basin is now open!

A little more snow is expecetd Saturday night and Monday night. Get up here and rip it. These are the best conditions of the season.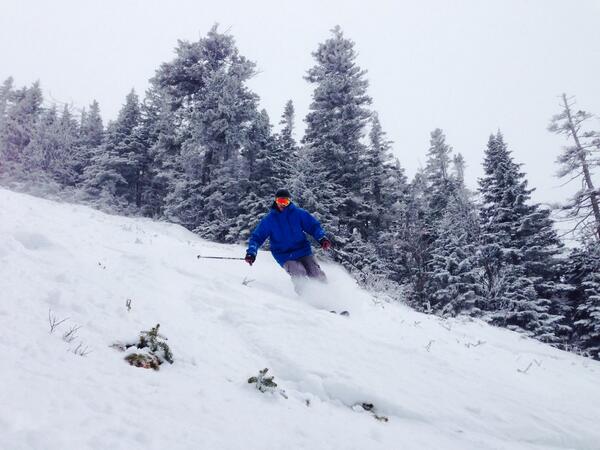 Click Here to Add Your Own Report!

View detailed snow forecast for Sugarloaf at:
snow-forecast.com
Sugarloaf Web Cams & News
Mt. Washington Summit