Sugarloaf Snow Report & Weather
Thursday, April 17th

Spring Temps Will Be Returning Soon!

It's been a chilly night and morning at The Loaf, but spring temps will be returning by the weekend. There are 135 trails open, although many will be closed today until they soften.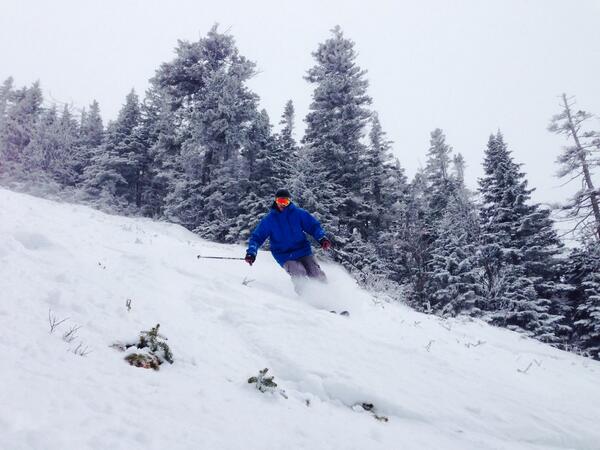 Click Here to Add Your Own Report!

View detailed snow forecast for Sugarloaf at:
snow-forecast.com
Sugarloaf Web Cams & News
Mt. Washington Summit